Getting your diploma
is not the end!
Join our new alumni program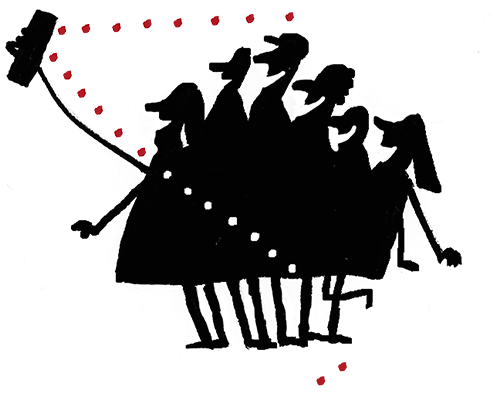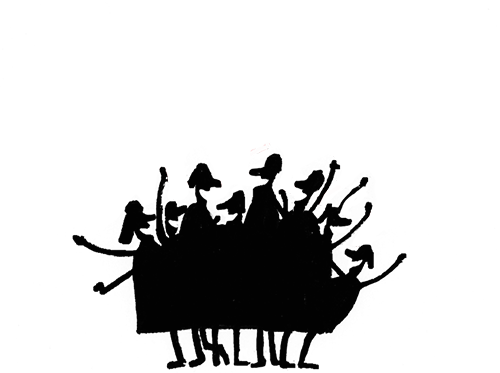 Communicate
in the new social network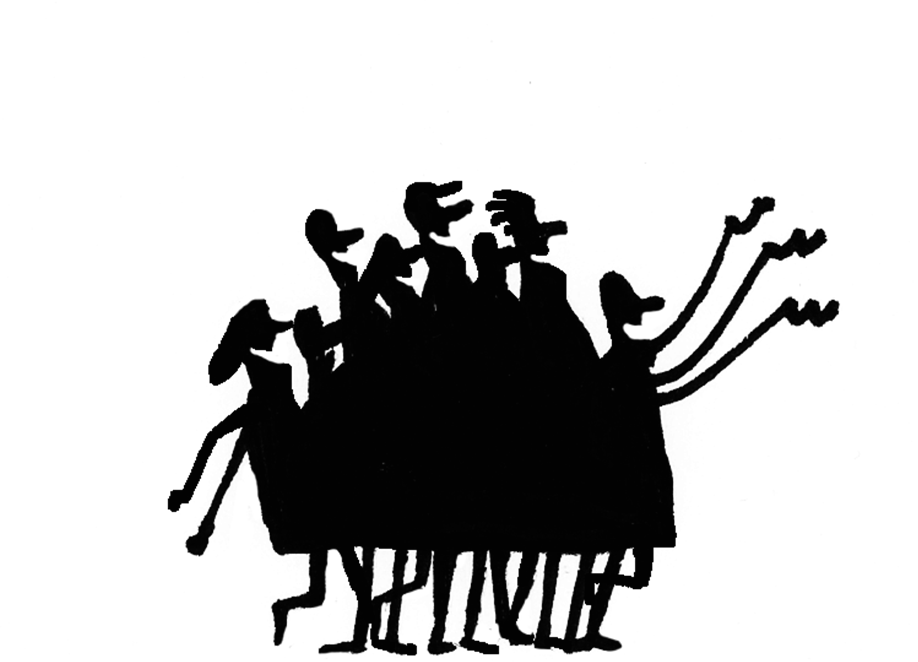 Get more
with the alumni card
Welcome in the alumni program
University of Pardubice offers great benefits for all generations.
Would you like to use the same benefits and discounts as students or communicate with your school-mates in an innovative social network, read news from your alma mater and find a dream job? No matter where you graduated, the diploma is just the start.
✔

Access to social network

✔

Alumni newsletter

✔

A free alumni card full of discounts
And much more!
With your registration you become a part of the alumni community and take a full start.
Why register
Organise an alumni convention, communicate with your school-mates, make contacts, look up internships and show what you can do in the university environment. No limits exist in the new network for new groups, job offers or cooperation.
✔

Space for fun and communication with school-mates and professors

✔

News and events at faculties and at the whole university

✔

Job offers

✔

University environment

---
The first card in your pocket which has plenty advantages. Save and support businesses and institutions at difficult periods. The free card offers benefits and discounts in culture as well as when you just need a bit to eat. You can personalise your card by choosing one of the three designs and then identify yourself at the selected partners of the alumni web.
✔

Discounts without the need of the card period extension

✔

Free delivery to your address or collection from the University Library

✔

New partners and discounts for you every year

✔

Support to local businesses and institutions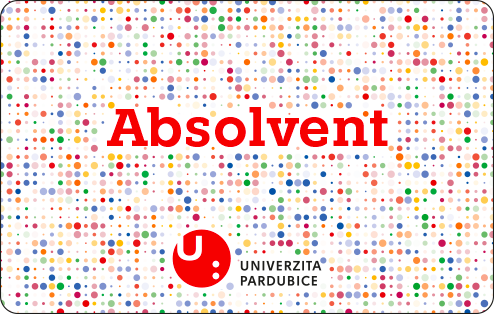 ---
You can always be part of
the University of Pardubice
We connect students and alumni
Do you want to be noticed or cooperate with the University? We support successful graduates make contacts for a better future in science and education. Join the job opportunity network and internships for students and offer your experience and help to future generations.
---
We will make an interview with you and organise a briefing
Among our graduates are top scientists, a Czech Press Photo winner, the CzechTrade office CEO in Kazakhstan, the Žleby Castle warden or the best acrobatic pilot in Europe
---
We will promote you
We are in touch with alumni and their companies. We have talented students. Join in and address them in the Kontakt labour fair or at different meetings.
Only a step left to the alumni Program